Bein' Green (also called It's Not Easy Bein' Green) by Kermit the Frog is featured in Pot o' Gold, the fourth episode of Season Three. It is sung by Rory Flanagan.
During the performance, he walks around and sits down while singing, noticeably upset. Singing the lyrics It's not that easy being green is referring that it isn't easy being an Irish foreign exchange student, because he gets harassed by other students about his nationality.
Lyrics
Rory:
It's not that easy being green
Having to spend each day as a color of the leaves
When I think it could be nicer being red or yellow or gold
Or something much more colorful like that

It's not that easy being green
It seems you blend in with so many other ordinary things
And people tend to pass you over
Cause you're not standing out like flashy sparkles in the water
Or stars in the sky

But green's the color of spring
And green can be cool and friendly-like
And green can be big like an ocean
Or important like a mountain
Or tall like a tree

When green is all there is to be
It could make you wonder why
But, why wonder why?
Wonder, I'm green and it'll do fine
It's beautiful and I think it's what I wanna be
Trivia
This song is the first solo sung by Rory Flanagan after being mistreated for his Irish background at his first days of McKinley.
This song is mostly famously done by The Muppets, with Kermit the Frog singing it solo. Muppets creator Jim Henson, Kermit's original performer, as Kermit, sung this many times during his lifetime. Steve Whitmire, who has been the performer of Kermit since 1990, when Jim Henson passed away, has also sung this song as Kermit many times with many celebrities.
Gallery
Videos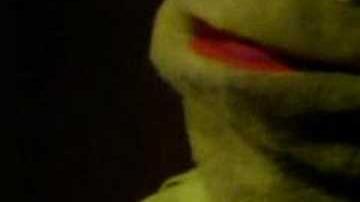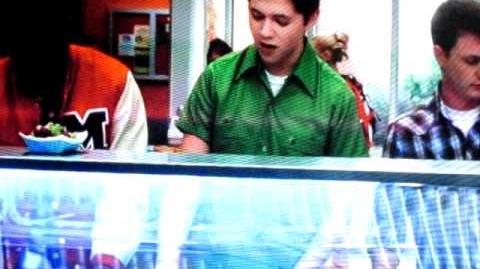 Community content is available under
CC-BY-SA
unless otherwise noted.