Welcome to
!
A gleeful encyclopedia with episode facts, character profiles, and episode footage.
3,916,837 edits | 1,745 articles | 23 active users

Submit your own trivia facts here!
During the shooting of the Pilot, specifically Don't Stop Believin', the cast got yelled at because they constantly danced for fun while they recorded the camera zoom in towards Will entering the auditorium.
In the recent blockbuster movie hit, Pitch Perfect, one of the categories in the "Riff-Off" was "Songs ruined by Glee".
That

Creep

was only meant to be a Rachel solo?

Dianna Agron

wasn't cast as

Quinn Fabray

until the night before filming began.
Refresh for more trivia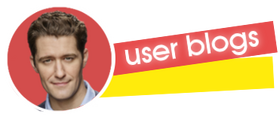 Blogs

Thank You For The Music is the twentieth episode of Season Six in my fanfic series Glee: The New York…

See more >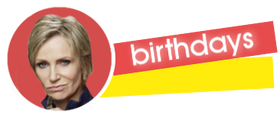 There are no birthdays today
---