Tonight from West Side Story is featured in Preggers, the fourth episode of Season One.
Rachel was planning on singing this song because she had told Will Schuester that she wanted anything from West Side Story and because she (incorrectly) believed that Natalie Wood, who played main character Maria in the film version, was Jewish like her; however, Will gave the solo to Tina because she hadn't had any solos yet. This caused Rachel to quit Glee Club for the majority of the episode.
Tina does not sing the full song and also struggles to hit the last note. With her confidence faltering, she tells Mr. Schuester to give the solo to Rachel, so she will stay and Glee Club will have a better chance of winning.
This was Tina's second solo on the show, however it was not released as a single.
Lyrics
Tina:
Tonight, tonight
It all began tonight
I saw you and the world went away
Tonight, tonight
There's only you tonight
What you are, what you do, what you say
Today, all day I had the feeling
A miracle would happen
I know now I was right
For here you are
And what was just a world is a star
Tonight
Trivia
The song was later re-sung in the Season Three episode, The First Time, performed by Blaine and Rachel.
This is the second song Tina sung in Season One that was later re-sung and released in Season Three. The first was I Kissed a Girl.

Coincidentally both were duets and in both Rachel got a solo.
Gallery
Videos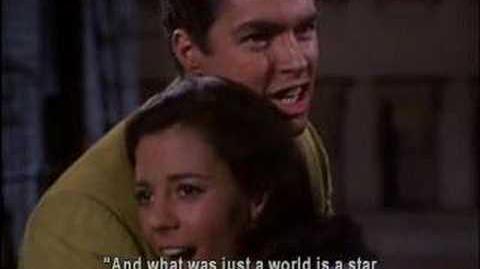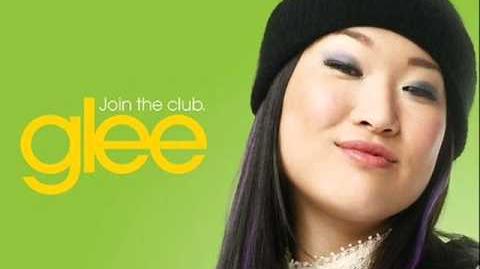 Community content is available under
CC-BY-SA
unless otherwise noted.