Hi, Im Glee+St. Berry! My name is Rachel, so please call me that.
Im a mezzo-soprano, and a singer, pianist, and violinist.
I love Glee!
I saw 2011 Live! Concert.
I have a few subpages on me, so yeah. Hehe.
My favorite character is Rachel, but Jesse comes in second close.
My OTP's are Fremione, St. Berry, Quick, Quartie, and Brittana.
Dont make me or Ilovekurtandblaine aka Tina (also my sister) cry!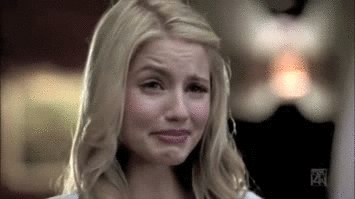 The Glee Project: Live Out Loud!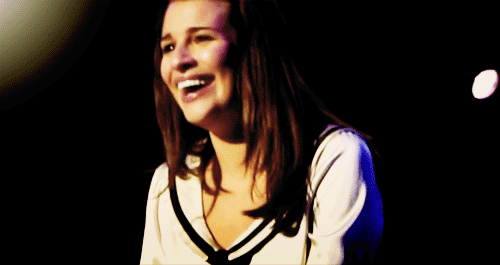 Community content is available under
CC-BY-SA
unless otherwise noted.