Gleeseason3lyrics' Secret Status | Task: Make Cut-Outs | Mood: Happy

Rajo's Profile

If you need me I'll be at The Choir Room
---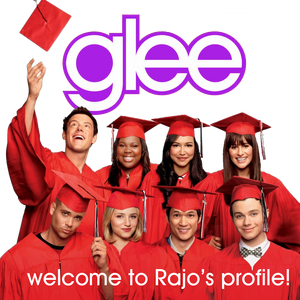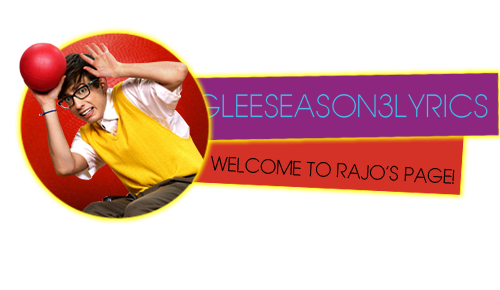 About Me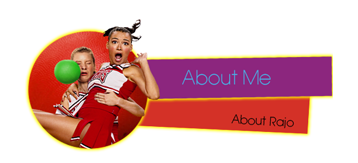 Hi everyone my name is Rajo. I live in the Philippines. I love Graphics and I have my very own Graphics Club. I watched Glee in 2009 and I thought Glee sucks but when I heard Don't Stop Believin' I got so addicted to that music then I watched Glee since the 1st episode and I'm starting TGWT: MM. I'm aslo starting my first Fan Fiction The Justin Bieber Experience - Glee Fan Fiction.









My Favorite Characters
My Favorite Episodes by Each Season
My Favorite Songs
My Current is:
TBA
TBA
Quote
I'm adding later :)












Ships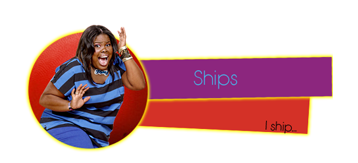 Glee Wiki Buddies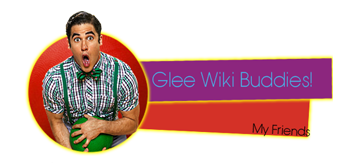 My Hunger Games Trilogy- He showed himself he can be one of the best admins.Daddy- He showed me to be strong.Double DD- My TGWT sidekick.

Kerwin The Amazing Boy- He treated me well.

The Klainer Addicter- She loves Klaine. Siradia- She made me happy.

Nick The Dashing Warbler- He makes me Laugh.

The Loudest- Not really the Loudest but makes me fun.

Somebody That I Used To Know- She is amazing.

The Graphics Designer- My TGWT: MM's B.E.S.T sidekick and A.M.A.Z.I.N.G Graphics Designer.

RonRebel- The helper in Glee Combination Kit, amazing boy and an amazing friend.









Other Things I Like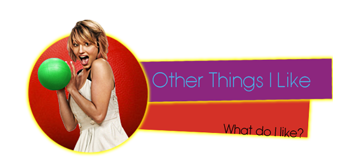 One Direction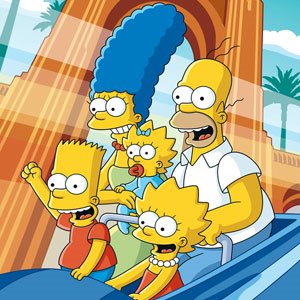 The Simpsons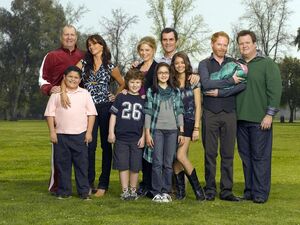 Modern Family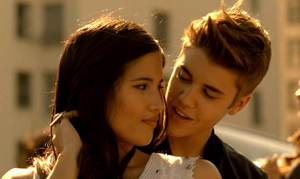 Justin Bieber
A Thank You To The Glee Wiki Family.
Dear Glee Wiki Family,
Thank you for being there for me when I need you.. Thank you for being so kind to me :-) I really love the people here even if there were twist stuff in this Wiki. Thank you for treating me like a brother. Everyone is like a part of my family. Trae was like a brother to me. Raven was my first friend who treated me so welcome in this Wiki. Thank you everyone for making me a part of this wiki! Love, Rajo


Thank you for Visting my Page :)
Profile Content Credit:
Background Music/Music Player/Template Background- Josh
Text- Witty Profiles


Community content is available under
CC-BY-SA
unless otherwise noted.