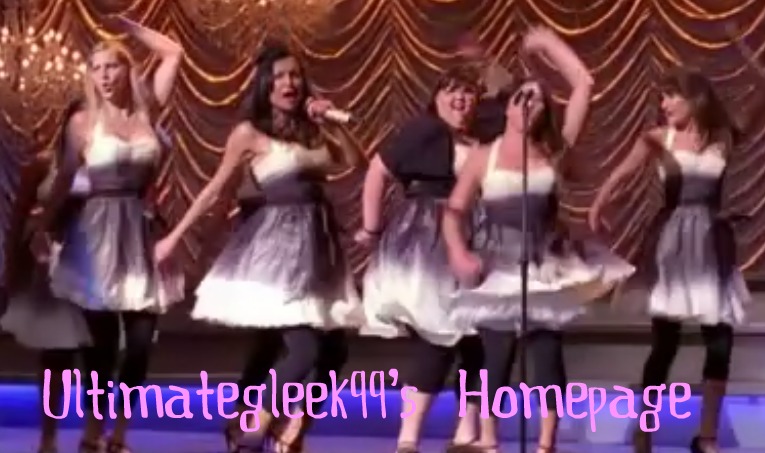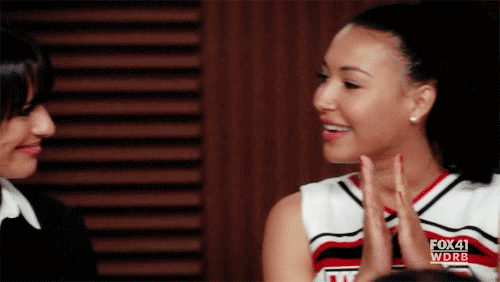 | | |
| --- | --- |
| | This user will forever be a huge Quick fan. |
friends here on Glee Wiki
Artieandtinaforeva - 1st friend here helped me with lots of things
GleeGirl - my sis. SHE IS QUINN we both love quick and quinn WE GET ALONG SO WELL
Bleghh!!! - got of on a rough start but HE IS SOOOOO COOL GO GIFISH
Quinn dianna gleek - my sis rachel in my roleplay lalalalalove her
Star9999 - really nice LOVES BRITTANY go chat with her
Puckelberry4ever - WE are bffls in real life she is sooooo nice she is new so plz go i want her to find lots of bffs
SwimmingGleek - really nice BFFS wit her loves finchel
Beatlesgleefan - ultimate fabson loveah!!!
Gleek.0- really cool dont mess with mercedes HELL TO THE NAW!!!!!
go and chat with these guys they are really nice :D
About me
Hi i am ultimategleek99 i love to watch glee and i cant wait to see more songs my favorite glee characters are Santana and Quinn. The only couples that i ship are!
fav songs by episodes
userboxes (sorta)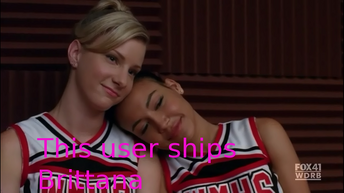 Community content is available under
CC-BY-SA
unless otherwise noted.